"Presently, we stand at a significant inflection point. Synthetic Biology is to 2022 what the
'.com' era was to the 90s."
Veronica Wu, Founder of First Bight Ventures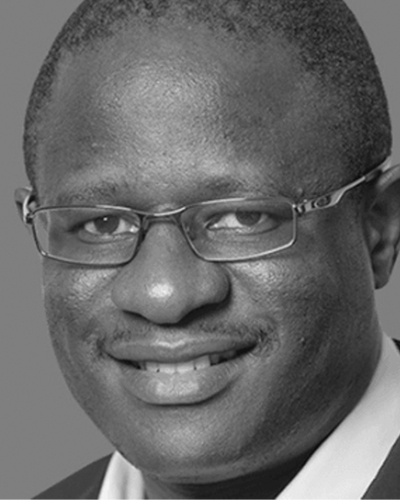 Lekan Akinyanmi
Lekoil Limited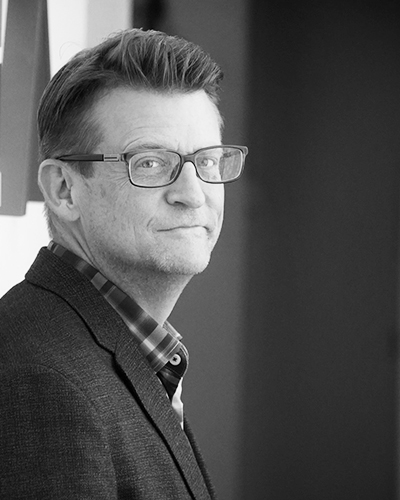 Kevin Coker
Proxima Clinical Research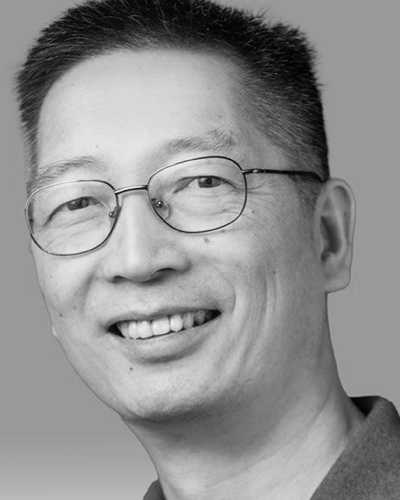 Guochun Liao, phd
IDbyDNA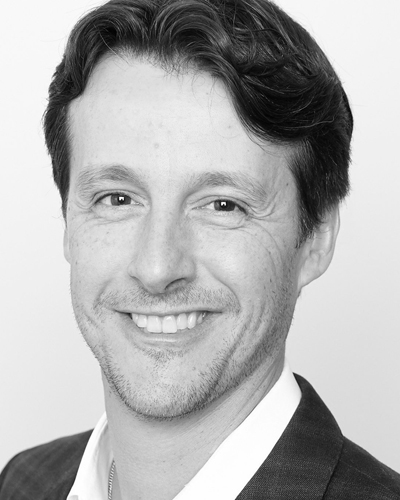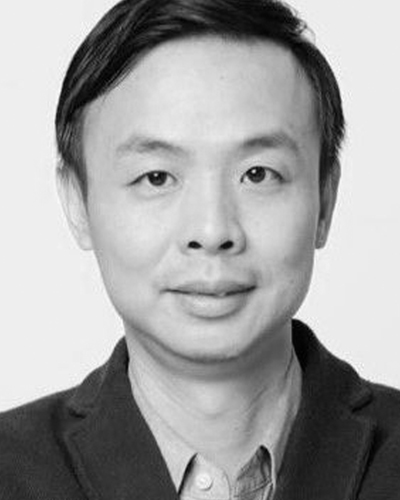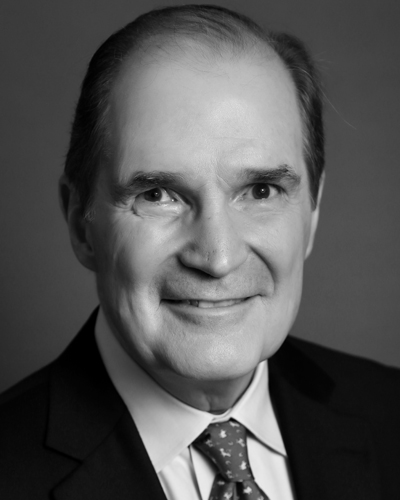 Alan McCollough
Circuit City (Ret)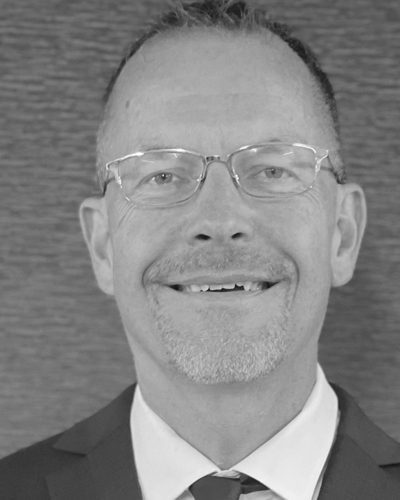 Peter Oleksiak
DTE Energy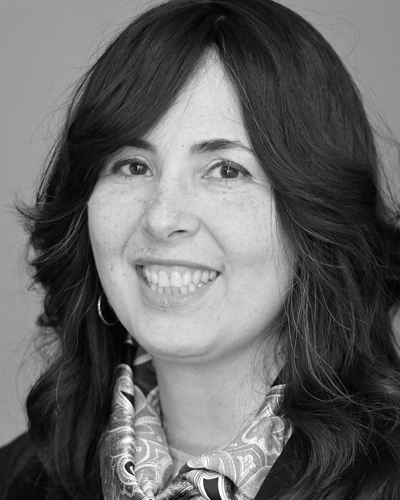 Ethel rubin, phd
BioHealthInnovations

BioWell, our foundry, will be set in Houston. Forthcoming plans include a microbial lab, analytic lab, as well as large fermentation and cell separation capabilities to enable start-ups to quickly test/iterate and refine their microbes and manufacturing processes. Our experts and entrepreneurs will create an innovative community, offering mentorship, advisory, and other operational support. BioWell will also connect them with industry partners for commercialization.

The Maker Hub's mission is that Houston becomes the world leader in advanced manufacturing, to create over a 1,000 new manufacturing companies in the next five years, and to prepare Houston's 21st century manufacturing workforce to fill thousands of high paying advanced manufacturing jobs.

The Greater Houston Partnership champions Houston's growth and success by bringing together business and civic-minded leaders to address the region's unique challenges. Its mission is to make Houston one of the best places to live, work and build a business.

BioMADE's mission is to enable domestic bioindustrial manufacturing at all scales, develop technologies to enhance U.S. bioindustrial competitiveness, de-risk investment in relevant infrastructure, and expand the biomanufacturing workforce to realize the economic promise of industrial biotechnology.
Veronica Wu was a successful business executive responsible in scaling sales for large technology companies such as Apple and Tesla in Asia.
Prior to that Ms. Wu was Associate Principal at McKinsey & Company where her focus was in Information Technology and Telecom sector. After McKinsey, she also served as Senior Director of Strategy at Motorola where she led application ecosystem development and was first to develop prototype of Siri on Mobile Devices.
After close to two decades of corporate operating career, she turned into a technology investor in 2015 and led a Chinese Private Equity firm to deploy close to $200M in Silicon Valley technology start-ups. She crafted a unique strategy to leverage operator angel ecosystem in Silicon Valley and proprietary machine learning tools to create an efficient and scalable deal sourcing and filtering process that resulted in a high volume of quality deal flow and superior selection.
In six years, she has invested in over 300 companies, that delivered 34 unicorns, 6 SPACs, and 4 IPOs.
Aside from her investing, Ms. Wu is a passionate advocate for unification across all cultures and belief systems. She is the Founding Member and Executive Director of a documentary The Garden Bridge, which tells the incredible unifying power of music via an untold story of Jewish musicians who escaped to Shanghai during WWII and changed the Western Classical Music adoption in China forever.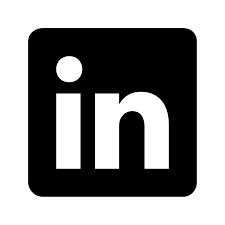 Dr. Angela Wilkins is First Bight's Partner. She also serves as Executive Director of Rice University's Ken Kennedy Institute. In this role, she is instrumental in expanding the institute's relationships with external partners, including industry and the Texas Medical Center.
Over her career, Angela has worked on data and computing problems in several disciplines, including engineering, life sciences, health care, agriculture, policy, technology, and energy. After earning a Ph.D. in Theoretical Physics from Lehigh University, she shifted her focus to computational biology and spent nine years at Baylor College of Medicine as a researcher and teacher. She later served as Director of Clinical Research at the nonprofit Center for Science & Law.
In 2017, Angela founded Mercury Data Science to help early-stage companies solve data science problems. As co-CEO and CTO, she built a team of 20 data scientists and data engineers and helped dozens of companies achieve success. Active in the startup community, Angela acts as an adviser to the Texas Medical Center Innovation and a mentor for several companies. She holds four patents, has been involved in several federally funded projects, and published extensively.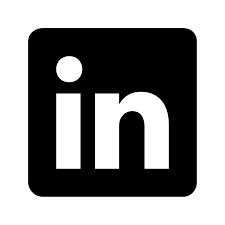 Carlos Estrada currently serves as a First Bight Entrepreneur-in Residence. In this capacity, he offers his extensive background to support startup acceleration and incubation. At WeWork, he collaborated with startup founders and SMBs to launch and scale their ventures. Carlos also led Fortune 1 enterprise digital transformations efforts and built innovation hubs globally.
He is particularly passionate about offering founder-focused expertise to companies so that they have the necessary resources to launch and scale.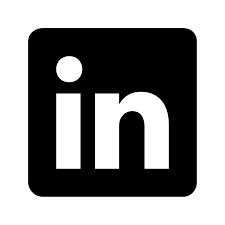 Serafina Lalany is a First Bight Entrepreneur-in-Residence. Serafina has led the expansion of a budding innovation ecosystem into a network of more than 25,000 founders, investors, CVCs, and subject matter experts as the Executive Director of Houston Exponential (exited to Gow Media in 2022). Serafina has worked directly with over 2,000 startups developing resources and tools that connect founders to the talent, customers, and capital needed to scale. As an experienced startup executive, Serafina has worked across product, growth, and sales with both early-stage and high-growth startups within the SaaS and BioTech domains.
Prior to Houston Exponential, Ms. Lalany held roles such as a Venture Designer on the platform team at Mercury Fund and Investor Relations at Corbus Pharmaceuticals (NASDAQ: CRBP). Serafina is passionate about lowering the barrier of entry for early-stage startups. In 2019, she launched a startup investment platform that facilitated the deployment of $35M of venture capital into Houston companies and co-founded Houston's official startup week, Tech Rodeo. Serafina remains an active member of the startup community and sits on the board of Diversity Fund Houston, a micro venture fund created to invest in minority tech founders during the "friends and family" round.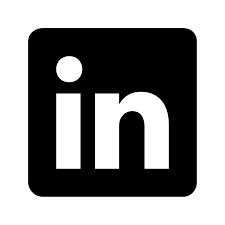 Dr. Eric A. Wold is First Bight's Scientist-in-Residence. He is also a full-time Postdoctoral Fellow at Rice University where he focuses on the combination of Synthetic Biology and small molecule drug discovery to develop antimicrobials against Methicillin-resistant Staphylococcus aureus (MRSA) infection.
Eric's graduate training and expertise are in the discovery of bioactive small molecules. He has performed target-product assessments on numerous compounds in drug discovery efforts for psychiatric disorders, cancer, and infectious diseases. He has a special interest in biosecurity and life sciences entrepreneurship.
Eric has authored or co-authored more than 20 research articles, reviews, or book chapters.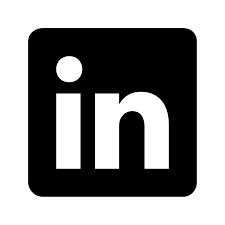 Jonathan M. Mercado is an Investment Associate at First Bight, bringing his technical background in molecular and cellular biology as well as multiple years of experience in the commercial biotechnology sector.
During his graduate training at Baylor College of Medicine, Jonathan discovered his passion for facilitating the success of innovators leading him to multiple consulting projects for early-stage companies with a primary focus on go-to-market strategies. He subsequently carried this passion to IsoPlexis, a biotechnology platform company, in which he worked cross-functionally in product management, sales, and field application providing him a well-rounded insight into product commercialization and strategic implementation.
Jonathan is looking forward to sharing his interest in innovation and driving the development of the synthetic biology ecosystem in his home state of Texas.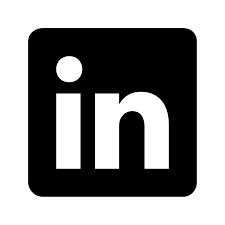 Dr. Gaurab Chakrabarti is the co-founder and CEO of Solugen. As a physician-scientist, Gaurab took an oath to first do no harm—and for him, that goes beyond patients or medicine. In 2016, he started Solugen to decarbonize the chemicals industry, one of the most damaging for people and the Earth. Chakrabarti believes in using biology in unconventional ways to solve incredibly complex problems and is building a world-class team to join him on the journey. Chakrabarti studied computational neuroscience as an undergraduate at Brown University and received his MD & PhD in cancer biology and enzymology at the University of Texas.
Kevin Cocker is the Co-Founder and CEO of Proxima CRO, a regulatory and clinical partner for the emerging biotech and medical device industry. He is a founder and partner of the M1 MedTech accelerator and the Host of the Inventing Tomorrow podcast. Coker received a B.S. in Biology from the University of Central Arkansas, a M.S. in Pathology from the University of Arkansas for Medical Sciences, and J.D. and M.P.H. degrees from Case Western Reserve University.
Dr. Ethel Rubin is an experienced life sciences executive with commercialization and investment experience across multiple therapeutic areas and modalities. She has held leadership roles in global clinical strategy, external innovation, medical affairs, business and operations functions in both large public companies as well as entrepreneurial ventures. She earned a PhD in Biochemistry & Biophysics from the University of Rochester School of Medicine and Dentistry, was a fellow in the Breast Cancer Research Program at Johns Hopkins University School of Medicine and holds Board certification from The George Washington University School of Business.
Lekan Akinyanmi has over three decades of experience in the oil/gas and natural resources sectors. He currently serves as Founder and CEO of Cambridge Growth Partners, a holding company with interests in mining, finance, oil/gas, and renewable energy. Mr. Akinyanmi received his MBA from MIT Sloan Business School and his Bachelors in Electronic and Electrical Engineering from Obafemi Awolowo University, Nigeria.
Dr. Guochun Liao is the founder of IDbyDNA, which focuses on utilizing next-generation sequencing and AI/ML for infectious disease management. He holds a Bachelors in Biophysics from the University of Science and Technology of China. He earned a Masters in Computer Science (AI), PhD in Genetics, and MBA from the University of California, Berkeley.
Mario Maia currently heads the corporate investment arm of Novozymes. His portfolio includes companies in the in the agri-food-energy-health sectors. holds an MA in Applied Finance from Macquarie University, a BSc in Civil Engineering from the Federal University of Minas Gerais, and Executive Certificates from Harvard Business School and The University of Chicago Booth School of Business.
Peter Oleksiak is a veteran financial executive who previously held the position of Chief Financial Officer & Senior Vice President for DTE Energy Co., a Fortune 500 diversified energy company, based in Michigan. Mr. Oleksiak received a Bachelors from Wayne State University (Michigan) and an MBA from The Wharton School, University of Pennsylvania.
Davy Wang is now the Global CTO for Linklogis (HK9959). Previously, he served as Senior Director at Oracle Cloud. Prior to this Mr. Wang served as Chief Solutions Architect for Tencent Cloud, where he built and customized a strong and robust cloud platform for international customers, as well as helped enhance branding awareness and reputation in the United States. He received his Bachelor of Science in Information Engineering from Chong Qing Communication Institute and an MBA from the University of Wales.
Alan McCollough served as President and Chief Operating Officer of Circuit City before retiring from the company in 2005. Prior his long tenure at Circuit City, McCollough worked at Milliken & Company where he held many positions, including Director of Marketing. He retired in 2022 as the Lead Director of VF Corporation and from the board of Goodyear Tire, and is currently serving on the board of La-Z-Boy. McCollough received his undergraduate degree from Missouri Valley College and his MBA from Southern Illinois University.
Mason Darabi is an Entrepreneur-in-Residence (EIR) at First Bight and a 2X visionary start-up founder, with an extensive background in Canadian and global capital markets, both private and public. In his most recent start-up endeavor, he founded, raised capital and served as the CEO & Chief Commercialization Officer for a Fin-tech asset-backed financing platform called Ovenue out of Silicon Valley for almost 2.5+ years. Furthermore, Mason has acted as a venture builder with over 10+ years of experience as a CFO of dozens of SaaS/Fintech, Ag-tech, and health-tech start-ups), contributing significantly to their growth financing, development of the go-to-market (GTM) strategy and determining the product-market fit endeavors. He has also demonstrated a history of serving as a CFO of a few of publicly traded companies in Canada by leading the go-public transaction and executing on M&A roll-up strategy of these companies. Also, in his corporate life, he has worked as a CPA for various public-practice firms and corporations such as MNP LLP, Imperial Oil, RSM LLP and PwC in Canada. Throughout his engineering and project management career in the IT industry, he played key roles in various projects including ERP implementations and Data Center developments to name a few. He has a tremendous passion in supporting the technology ecosystem globally and has previously served as a Director of Canadian Blockchain Consortium.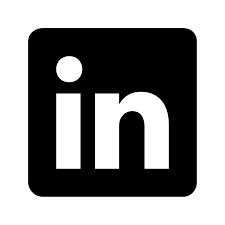 Josh Boen is First Bight's Research Fellow. He is also a full-time Associate at Lux Research where he works on both the intelligence and consulting teams. Prior to First Bight, Josh spent time doing research at the Sanford Burnham Prebys Medical Discovery Institute. During his tenure, he performed drug discovery research on cardiovascular diseases such as atrial fibrillation and heart failure. His work was centered around using genetically modified in vivo models to measure phenotypic changes in cardiovascular electrophysiology. Following this, Josh joined a preclinical biotechnology company, SNO bio, to assist the management team with business development and R&D. Josh graduated from the University of California, San Diego with a B.S. in Molecular & Cell Biology.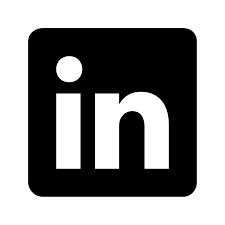 Sophia Vitas is a Fellow and contributing member of First Bight's Knowtion blog with prior experience in research consulting for AI utilization management and analytics in biotech environments. Sophia received a B.S. from University of Wisconsin-Madison's college of Agriculture and Life Sciences in nutritional chemistry. She holds interest in synbio applications for sustainable health and agricultural practices.